Reducing Sugar one bite at a time
More than keto friendly! Our gluten free, sugar free, and grain free treats give you the opportunity to choose healthy and delicious without sacrificing great taste!
Welcome friends!
"I'm Whitney, and we're on a mission to revolutionize the bakery aisle with our clean ingredient treats. Inspired by my son's health challenges, we embarked on a sugar-free, low-carb lifestyle, only to discover the struggle of finding desserts that satisfied our cravings.

That's why we created a line of sugar-free, gluten-free, grain-free, and keto-friendly treats made without inflammatory oils. Join us as we redefine the way families indulge in dessert, ensuring that everyone can be included in the celebration. "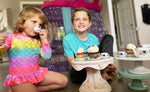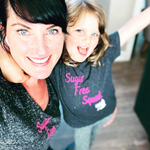 Female Owned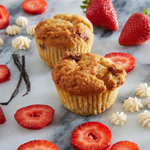 Tasty Flavors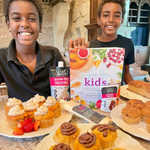 Kid Friendly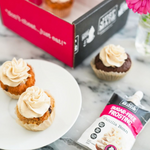 Clean & Easy
Let customers speak for us